We have been running workshops in many forms since 2018.
Head over to our SHOP to purchase a place on an upcoming workshop or if you want us to run one for you get in touch at

workshops@tottenhamtextiles.co.uk
Red Bull
As part of Tottenham Creates, we ran a day-long session in the cove customising many many garments.

---
Bernie Grant arts centre
In 2019 Tottex ran the art pathway at a two-week summer school for 6 - 14-year-olds at the Tottenham based arts centre which culminated in a musical production of 'This is Tottenham'.
---
Queens park community School
Running a t-shirt customisation workshop for year 8's, as part of their annual Creative Careers day.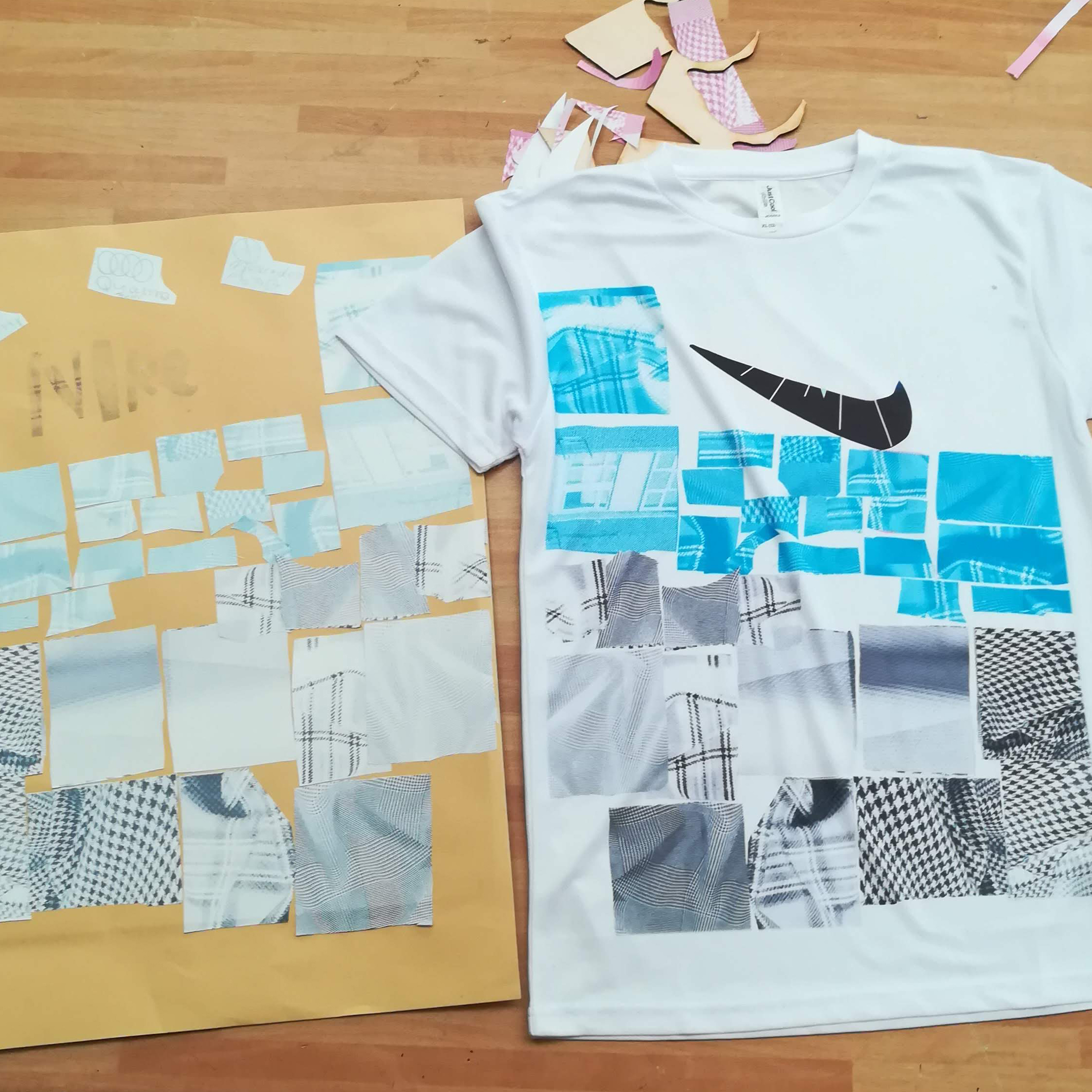 Kiosk n1c
A month-long series of
t-shirt customising workshops in the Lower Staple Street store.
Penguin
We worked with the publisher to deliver a
t-shirt customising workshop in the Bussey Building, Peckham.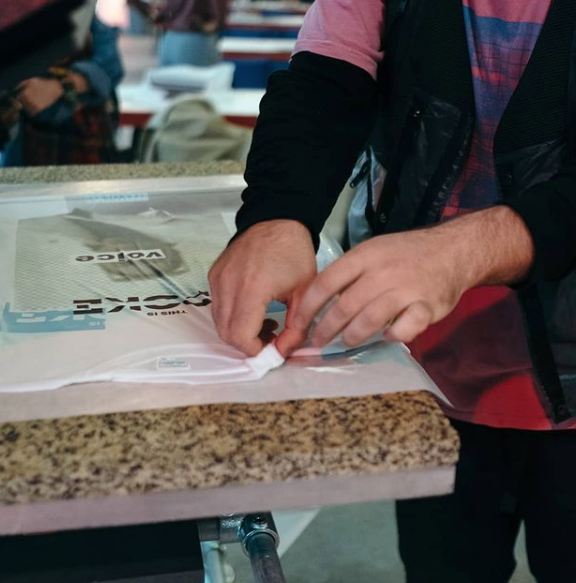 ---
Fine Cell Work
A tailor made 8-part weekly workshop was written and delivered to ex-prisoners through the Open The Gate program.
---
Liam Hodges and Google
To launch Google's new physical space in Piccadily Liam was invited to run a workshop series which we supplied materials for and assisted.
---
Depop
Tottex welcomed the Depop team to the studio for a customisation workshop once a week over a 2 month period with the majority of the London team passing through the doors.